Senior Attorney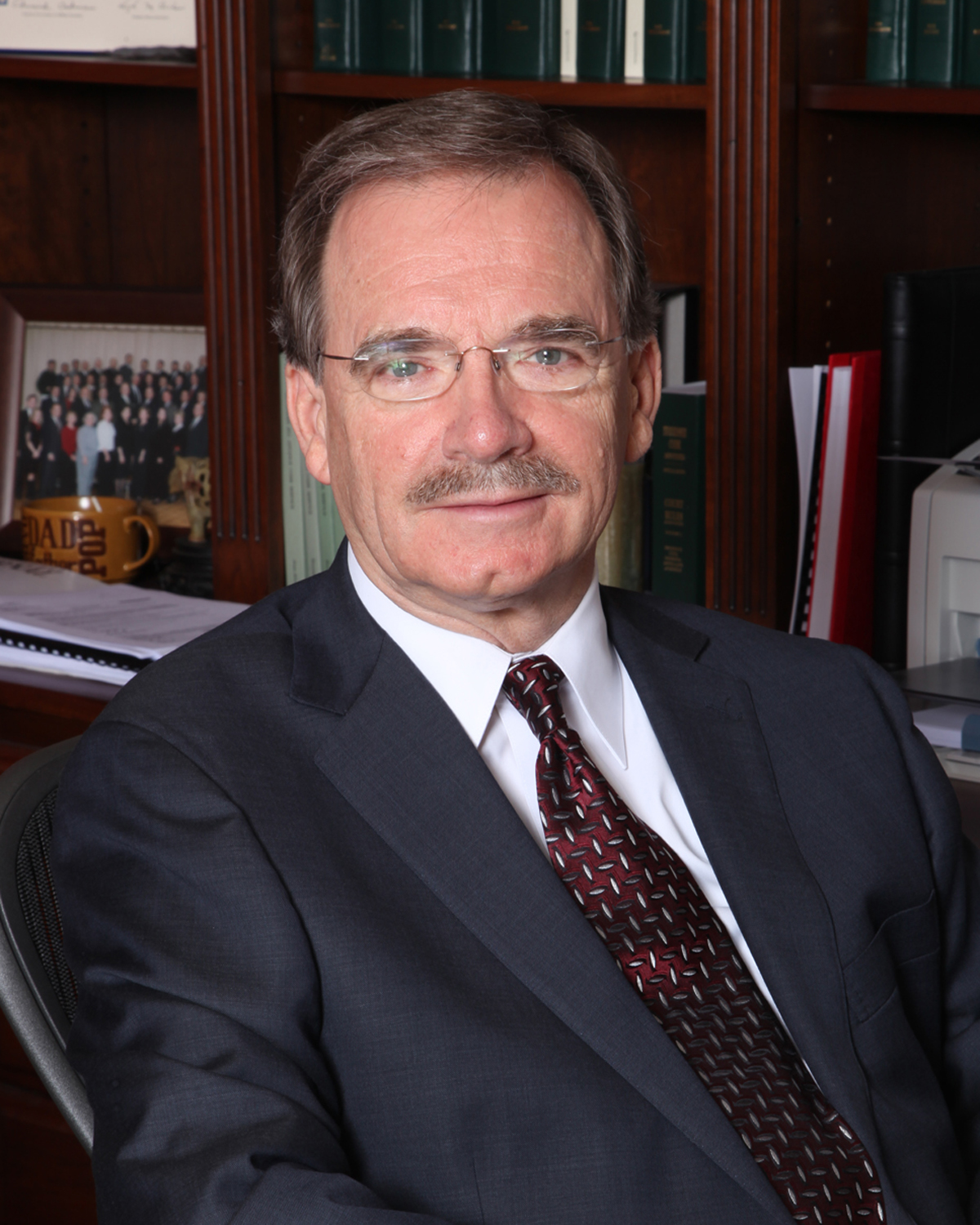 Mr. Hinsley practices primarily as a real estate attorney, but also focuses his practice in the areas of probate, wills & trusts, business formation, and veterans benefits.
He is a native of Shelby County, he graduated from Christian Brothers High School in Memphis in 1965. He graduated from the University of Tennessee, Knoxville, in 1969 and obtained his law degree from the University of Tennessee College of Law in 1973. He started the Law Office of Kelley Hinsley in 1983 after working in a partnership with another Morristown attorney for 9 years. He has served as Juvenile Judge for Hamblen County and as County Commissioner. He has been active in the community through his association with ALPS (Alzheimer Lakeway Program Services), an adult daycare facility for individuals with cognitive impairment, as its past President and Lifetime Board Member. He is a Trustee of the ENCORE Theatrical Company, past President of Morristown Rotary, and a founding member of Friends of Panther Creek State Park.
He is President and founder of Heartland Title Services, Inc. as well as past President and past board member of Tennessee Land Title Association. He has served as Chair of the Executive Council of the Real Estate Section of the Tennessee bar Association.
Kelley is married to Nashville native Sylvia Leahy Hinsley and they have two adult daughters.
Admissions
Admitted to the Tennessee Bar, 1974
Department of Veteran Affairs
U.S. Court of App. for Veteran Claims
Education
University of Tennessee College of Law, Doctor of Jurisprudence, 1973
University of Tennessee, Bachelor of Arts, 1969
Associations
Tennessee Bar Association
Hamblen County Bar
American Land Title Association
Tennessee Land Title Association
ENCORE Theatrical Company
Sigma Chi Fraternity Alumnus