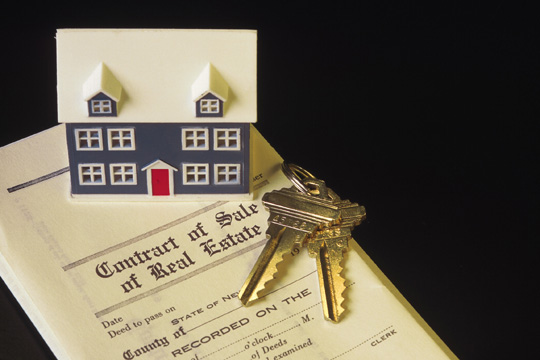 A real estate transaction or property dispute can be a complex process without legal assistance.  An experienced real estate lawyer can help you sort out the issues and identify and protect your important rights in your real estate investment.  At the Law Office of Kelley Hinsley we provide knowledgeable advice and representation to clients dealing with issues of real estate law in Tennessee.  Contact us to schedule an initial consultation with one of our experienced attorneys.
Providing Comprehensive Property Transaction Services
Our Attorneys handle a wide range of real estate transactions under Tennessee law. We assist residential and commercial real estate clients — including buyers, sellers, brokers, lenders, bankers, landlords and tenants — with matters of real estate law including the following:
Real estate purchase and sale agreements
Preparation of deeds
Financing and refinancing assistance
Real Estate Title searches and Title insurance
Real estate closings (commercial or residential)
Drafting of rental agreements and leases
Boundary disputes
Simple or sophisticated document preparation for lenders and creditors
Kelley Hinsley is also the President of Heartland Title Services, Inc.  Through that association our law office offers access to a full range of real estate services including issuing title insurance policies through Chicago Title Insurance Company and Old Republic Title Insurance Company. We frequently work with out-of-state clients seeking to invest in real estate in Tennessee.
Prepared to Represent You in Real Estate Litigation
The complex nature of real estate law and the significant financial commitments that are often involved can sometimes lead to disputes over the interpretation or performance of a real estate contract or other agreement.
If you are involved in a real estate dispute, boundary line dispute, condemnation or encroachment dispute, our experienced attorneys can provide you with focused, professional representation. We are experienced at handling purchase and sale disputes, landlord-tenant disputes, foreclosures and other disputes. Contact us to discuss how we can help you protect your rights in real estate litigation.